Looking to escape the "rat race", John and Amy Cawrse took the plunge and moved to Sayulita seven years ago with their daughter Ava in search of a better lifestyle, plus an online business they could run from the beach.
Now they own a successful boutique food company – Ava Jane's Kitchen – which started by selling Mexican sea salt in the United States and has now expanded to include a range of gourmet products.
"People always say 'Oh my gosh, how did you move to Mexico?'", says John, who worked in education in Bend, Oregon before relocating.
"We got on a plane, that's it, that's how you move to Mexico. You just have to get here, everything else can be managed after that."
The Cawrses struck on their business idea after buying the sacks of sea salt sold at roadside stalls along the coast. They soon worked out how to source their own salt from producers in Colima, package and export it to the United States.
They've since added Mexican avocado oil, spice mixes and caramelized cacao beans to the mix and manage their business from Sayulita where they indulge their love of surfing as often as possible.
But it's not always been smooth sailing and setting up a business in Mexico can be challenging, cautions John, who advises would-be entrepreneurs to always have a fall-back option up their sleeve.
Finding the perfect home is the most important item to tick off the list when you move to Mexico. After that, the other pieces of the puzzle start to slot into place, said John.
"It sounds really cliché but finding the right real estate agent to guide you to the right location and properties actually is a big deal," said John.
"I can't imagine coming down here without having someone to be there, answer questions and support us in the process."
Discovering Sayulita years ago on family vacations, the Cawrses bought a plot of land and built their four-bedroom house with sweeping Pacific Ocean views long before they opted to relocate full time.
"Mexico is Ava's home," says John. "We don't talk about going home any more, we talk about going to the States to visit family."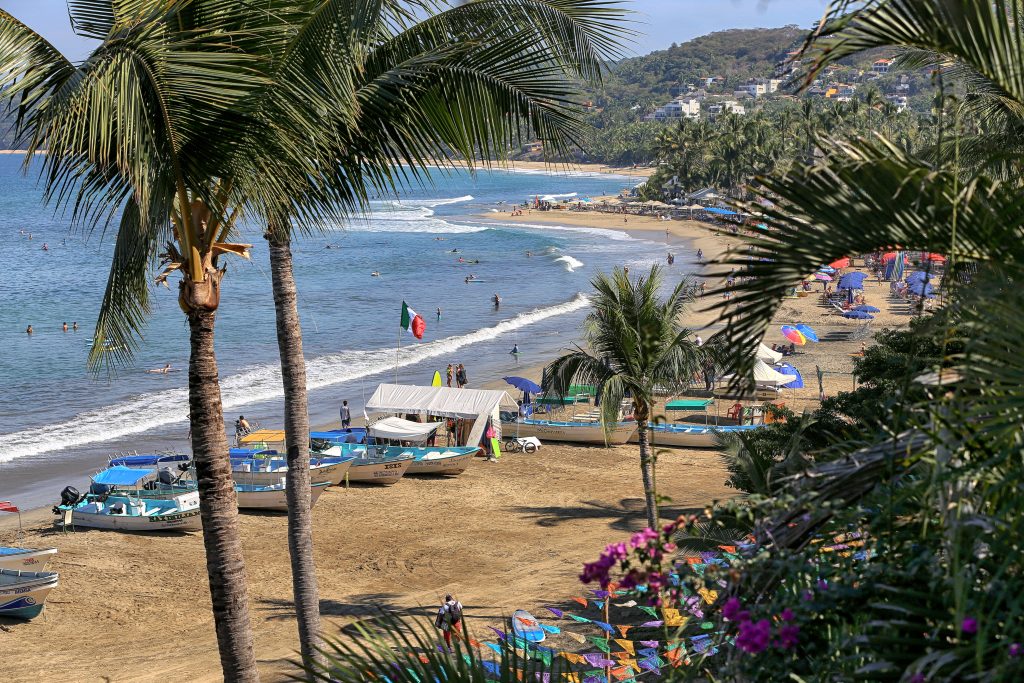 Now a bilingual teenager who has lived half her life in Mexico, Ava goes to Costa Verde International School and spends her free time riding horses and paddle board racing in the town's Junior SUP team.
Kids in Sayulita have much more freedom than back home and contrary to popular perception in the United States, Mexico is a safe place to raise children, says John.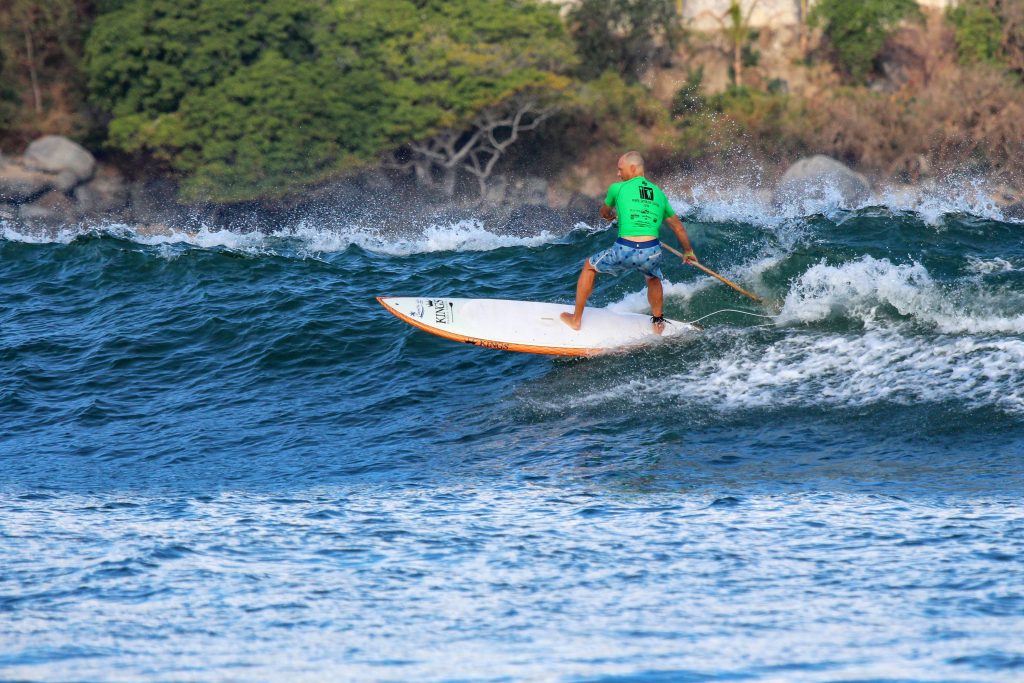 "Our kids don't do lock-down drills when they pretend there's a shooter at the school, it's not a risk here," said John.
Take a trip to the area before packing up to move to Mexico, and bear in mind the overwhelming benefits of beach life more than make up for any day-to-day hiccups, he advises.
"If you're enamoured by the colours, the people and the food and the outdoor activities, you're going to be fine," he laughs.